last week we have reported that big statement jewelry are all the rage in the jewelry world and just last night, at the glamorous Oscar awards- all hot jewelry trends have been ignored as the starlets chose to look classy over stylish.
The Oscars is a fairly conservative award ceremony, and that is probably the reason why big statement jewelry weren't anywhere in sight on the red carpet. In fact- minimalism was the bright star of the ceremony- most celebrities chose not to wear jewelry at all or just settled for a nice pair of decorative diamond earrings instead.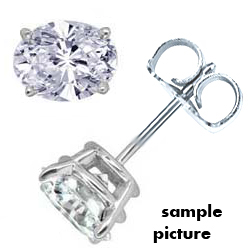 Take Oscar winner Sandra Bullock for example- her only accessories were a hot pink lipstick and very subtle diamond earrings. Same goes for Jennifer Lopez: Lopez is usually the queen of drama but this year she decided to tone herself down a little bit by wearing a beautiful Armani dress with large stud diamond earrings.
As far as the other jewelry departments are concerned, we were able to spot some diamond tennis bracelets on celebrities such as Sarah Jessica Parker and Mariah Carrey and some gentle necklaces on starlets such as Kate winslet and the lovely Helen Mirren.
Some stars allowed their dresses to steal all the attention as they chose not to wear any jewelry at all- like the amazing Kristen Stewart: Although Stewart's navy dress was truly a vision- we feel that the presence of chandelier earrings or a gentle necklace might have upgraded her performance to a perfect 10.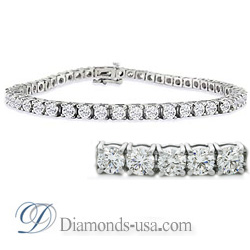 In terms of jewelry no big surprises were seen on the red carpet, it appears that no one wanted to make a big splash in this department (and the preference was to concentrate on the dress instead) and we can't help but fondly remember Angelina Jolie's beautiful emerald earrings that she paired up with an amazing black corset dress in the Oscars a few years ago. This Oscars ceremony had a no color policy and we think it's quite disappointing.
(Etsy.com)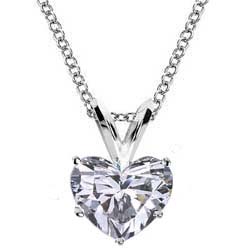 On a different note- you may have noticed the latest global buzz regarding Tim Burton's recreation of "Alice in wonderland". We might have gotten used to the fact that elements taken from the film have already sunk into the world of fashion but the latest news is that the jewelry world has also been affected by the highly anticipated film: nowadays you can find bunny necklaces, hat rings, key hole earrings, "Drink me" bottle necklaces and of course- the watch pedant necklaces in every fashion store. We can't wait to embrace a necklace with a romantic pedant to ourselves while watching the movie.
Go Alice!