Spring is approaching ahead in firm steps towards us and that means that we must prepare not only our bodies and minds for the warm seasons but also our wardrobe.
In recent posts we have already concluded that jewelry is an important part of every g
irl's wardrobe so for the blooming season we should be prepared for all the right jewelry trends:
The romantic trend- 'Alice in wonderland' brought to our world not only a massive amount of merchandise but also the trend of romantic pieces.
Bows, bunnies, hearts, miniature kitchen supplies- everything goes and you can wear just about anything as a necklace or as a ring.
How to wear this trend? Well, since these pieces are so cute and trendy you can wear them with just about anything- you can go for the classic sweet look if you're looking for an Alice total look or you can mix it up with casual pieces of clothing like a tank top and a nice pair of jeans.
(From Etsy)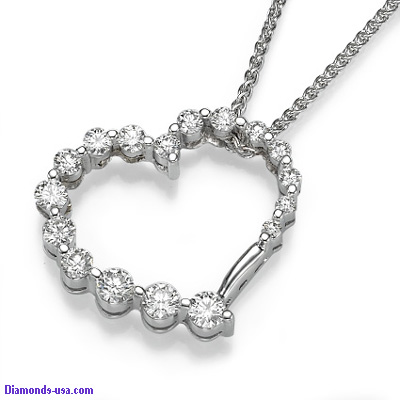 The floral trend- The entire world went crazy for h&m's garden collection and that might have launched the floral trend. What can be more appropriate for spring that patterns and shapes of roses, daises and butterflies?
We were happy to find out that our beloved floral prints are appearing not only on clothes and fabrics but also in pedants, cameos and earrings.
(From Etsy)
The Eco trend- Since spring is all about getting in touch with nature and with our environment it's no wonder that the Eco trend is catching speed as well. Recycled pieces are all the rage not only in clothing but also in the jewelry department. Eco friendly jewelry are just as trendy and good looking asother fashion jewelry with the unique perk of being environment friendly .
(From Etsy)
Colors- when we thing of spring, pastel and almost angelic colors pop into our minds. When spring times arrive we enjoy feeling like a butterfly ourselves and we wear lots of nude colors as well as pinks and purples. Since we enjoy wearing color so much, why shouldn't we integrate it in our jewelry selection as well? Colorful gemstones are all the rage in the jewelry world therefore you should definitely consider adding a pink cocktail ring or a emerald pedant to your collection.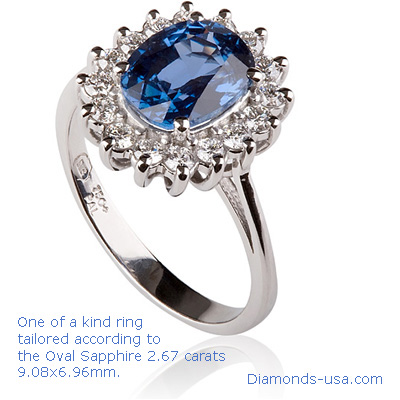 When it comes to applying hot trends always make sure to find your personal taste and tendencies in order to become a fashion dictator instead of a fashion victim.
Happy spring time!